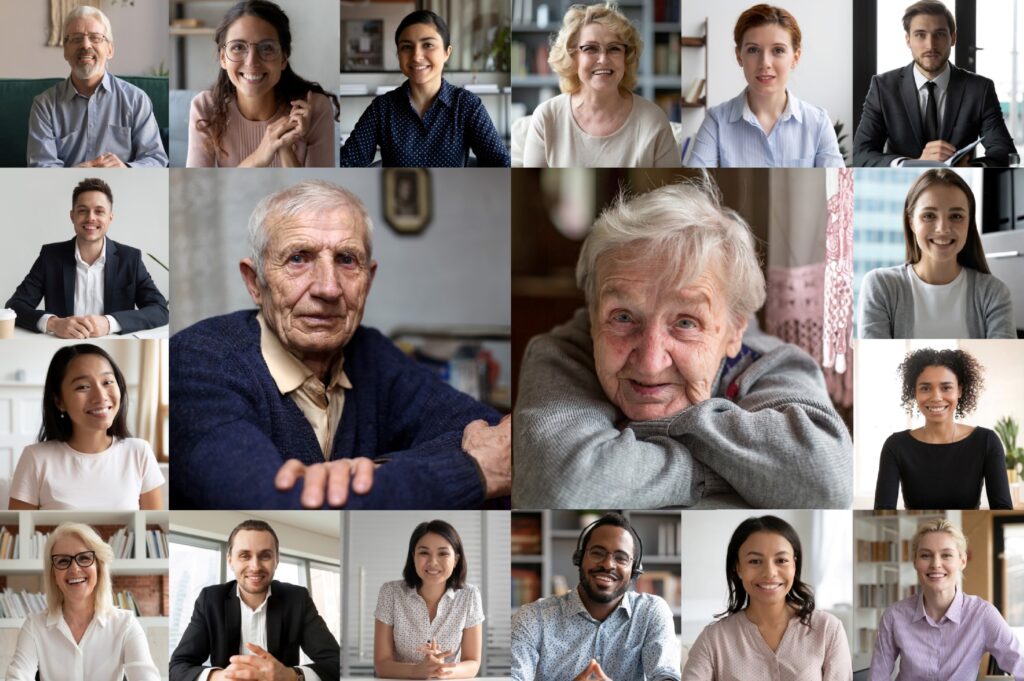 When we're isolated, we can be vulnerable. New Hampshire, there is no better time than right now to stay connected. This website is an initiative of the New Hampshire Financial Abuse Specialty Team (FAST) to keep NH protected, by staying connected to trusted resources.
Keep Reading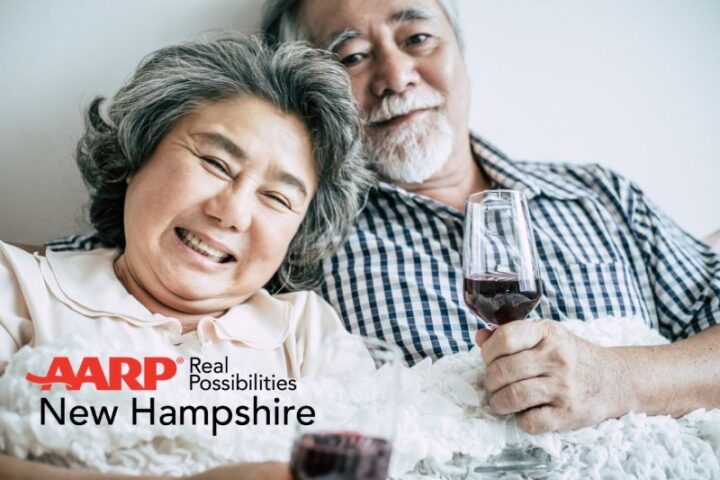 Recognizing the importance of addressing financial exploitation in the Granite State, AARP New Hampshire has generously donated $5,000 to support NH FAST's
More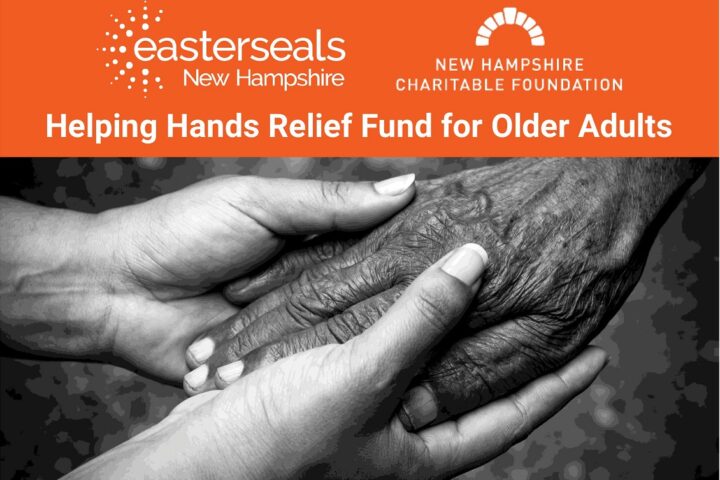 Hello All! We want to make sure you are aware of a new Easterseals grant made possible by the NH Charitable Foundation
More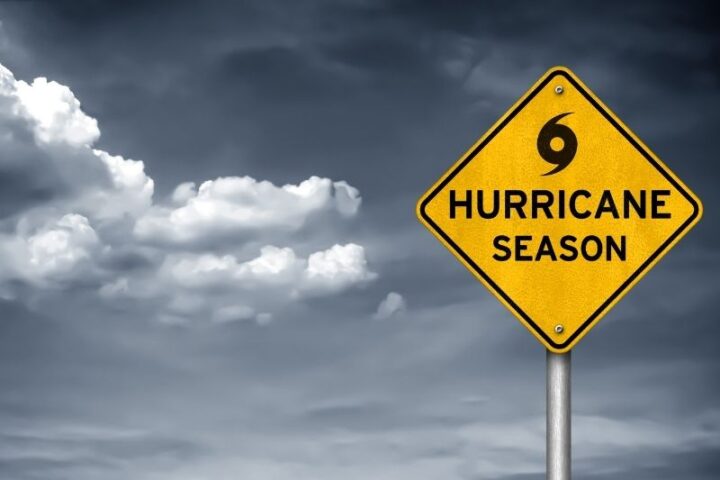 September is national disaster preparedness month and the scammers are out in full force.
More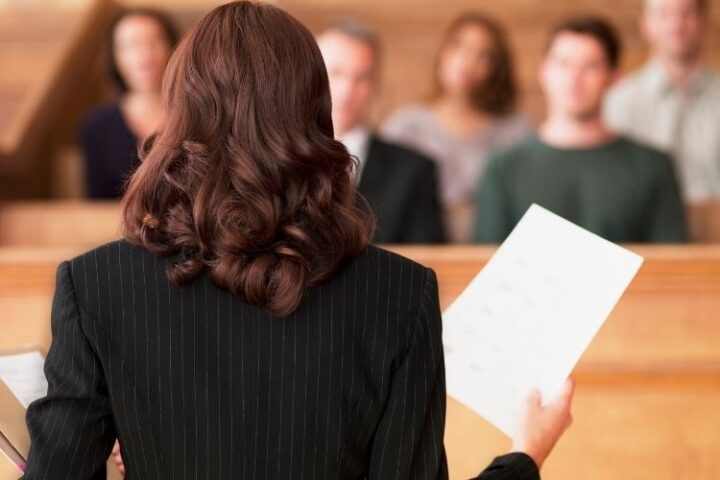 Concord, NH - Attorney General Gordon J. MacDonald warns New Hampshire residents about multiple recent reports of scammers spoofing the New Hampshire
Read More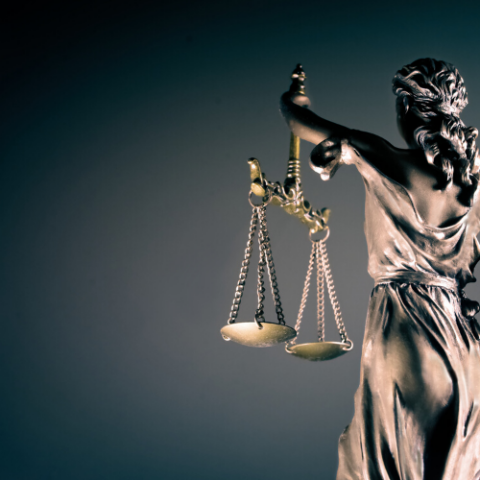 The federal government, states, commonwealths, territories and the District of Columbia all
More