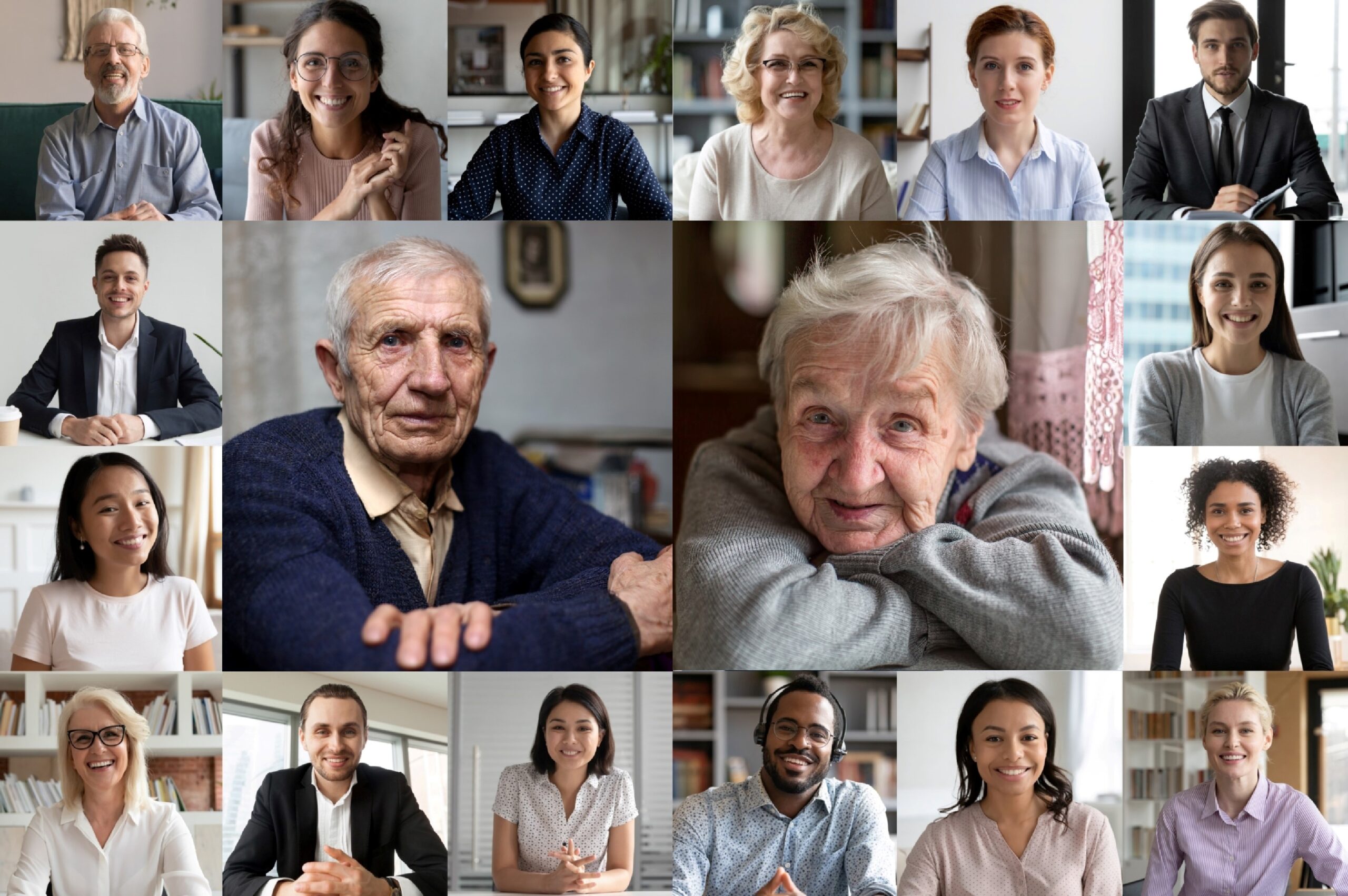 When we're isolated, we can be vulnerable. New Hampshire, there is no better time than right now to stay connected. This website is an initiative of the New Hampshire Financial Abuse Specialty Team (FAST) to keep NH protected, by staying connected to trusted resources.
Keep Reading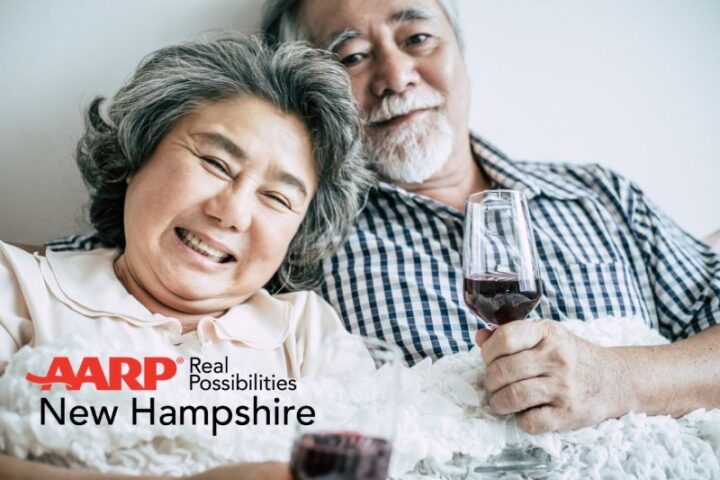 Recognizing the importance of addressing financial exploitation in the Granite State, AARP New Hampshire has generously donated $5,000 to support NH FAST's
More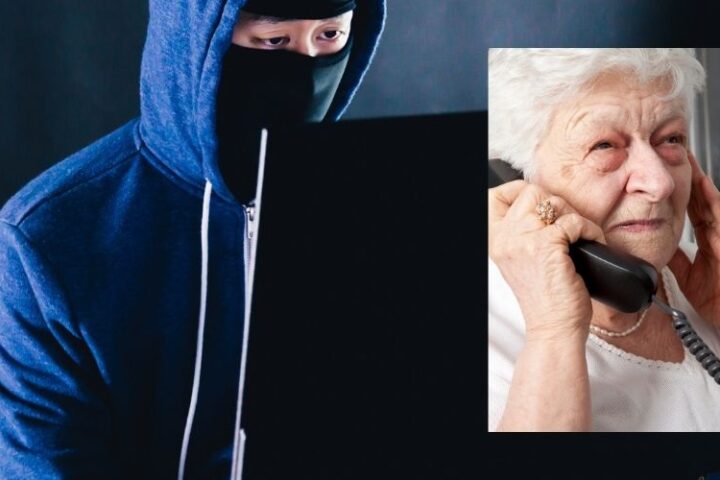 The New Hampshire Attorney General's Office scams targeting Social Security numbers have been on the rise in the state.
Read More
AARP is committed to fighting fraud and abuse in any form giving
Elder financial exploitation is the illegal or improper use of income or
Fraudsters continue to prey on them with all sorts of scams. If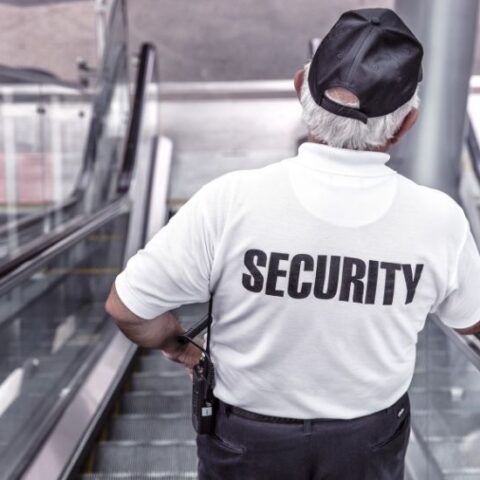 Elder financial exploitation is the illegal or improper use of income or
More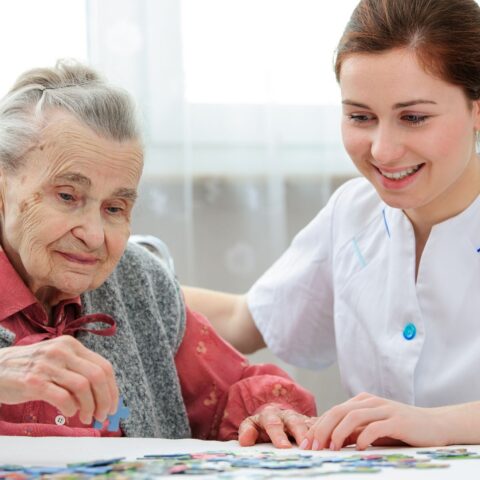 Original Article | By Erin Nolan enolan@eagletribune.com CONCORD, N.H. — A woman
More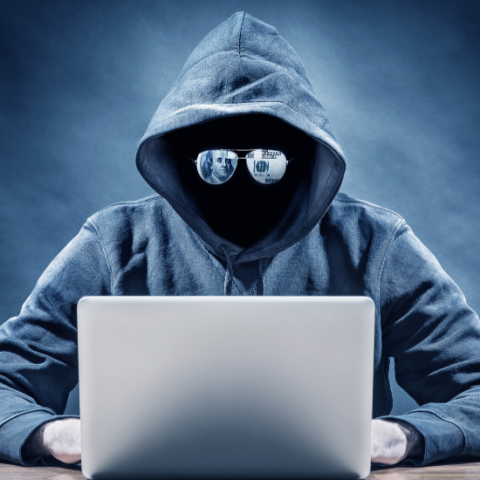 In honor of National Senior Fraud Awareness Day, we just launched our
More