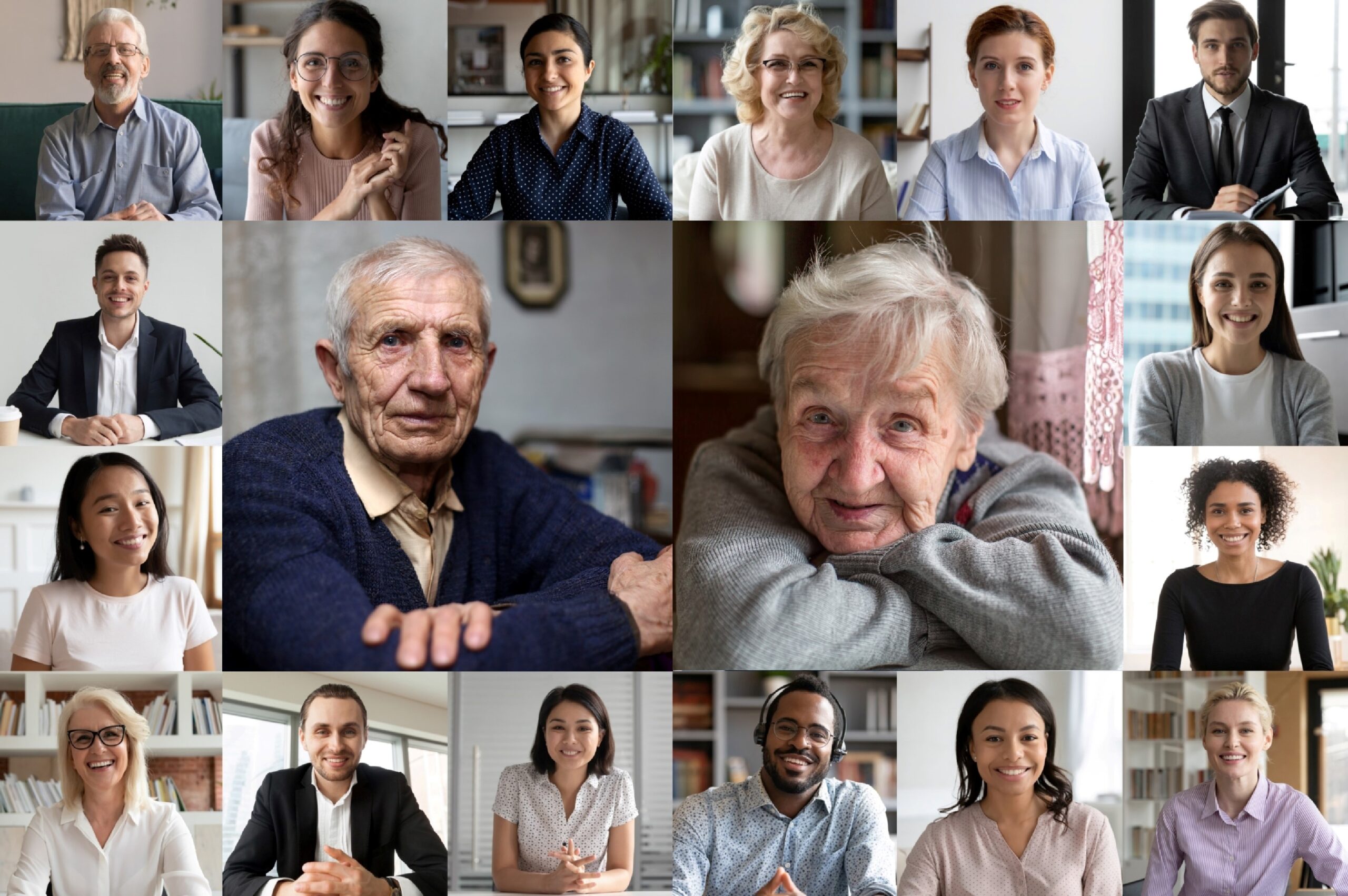 When we're isolated, we can be vulnerable. New Hampshire, there is no better time than right now to stay connected. This website is an initiative of the New Hampshire Financial Abuse Specialty Team (FAST) to keep NH protected, by staying connected to trusted resources.
Keep Reading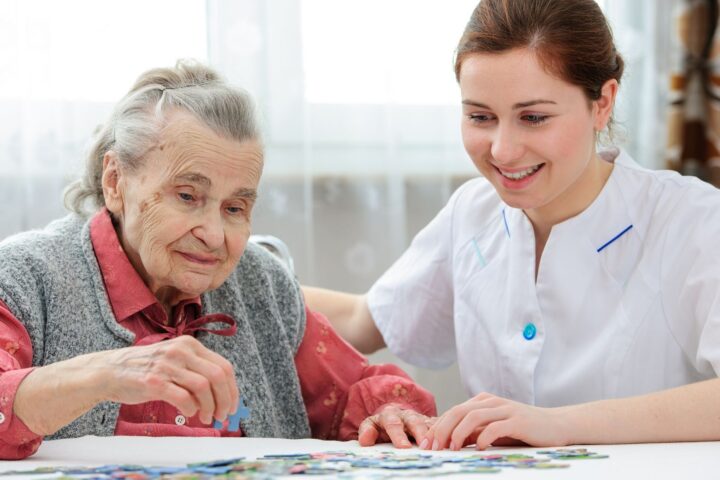 Original Article | By Erin Nolan enolan@eagletribune.com CONCORD, N.H. — A woman working as an in-home caregiver in Pelham was arrested for
More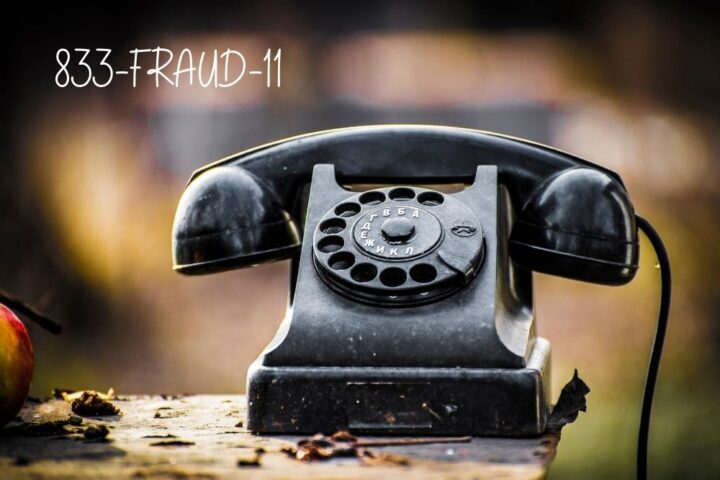 Original Post | US Dept of Justice Programs Attorney General William P. Barr announced earlier this spring the opening of the National Elder Fraud Hotline,
Read More
Today, there are more than 5 million Americans living with Alzheimer's and
Recognizing the importance of addressing financial exploitation in the Granite State, AARP
By Jack Rooney Sentinel Staff Jul 13, 2020 Updated Jul 14, 2020 It started
Originally reported in Concord Monitor, August 2019.
More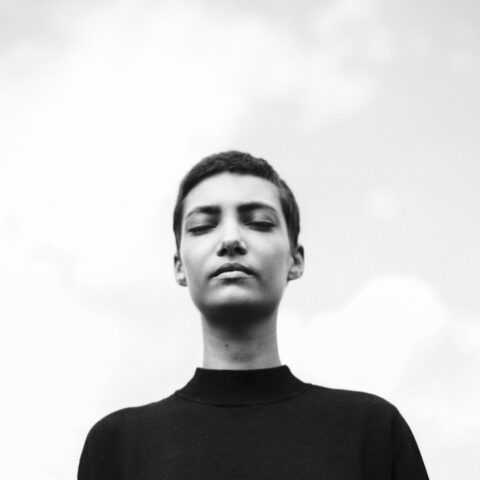 By Carolyn Rosenblatt | Original Post, Aging Care Some have called elder
More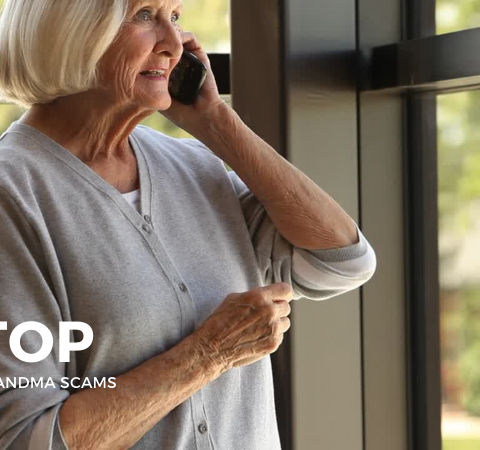 Original Post | May 15, 2019 Lynne Snierson Prevent financial elder abuse so
More